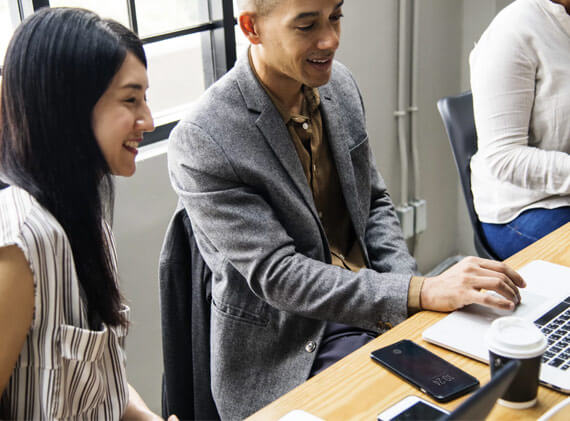 Welcome to Bator Technologies
Bator Technologies (formerly NC Technologies) founded in 2000, is a Leading player in Computer Integrated Manufacturing (CIM). Bator Technologies team is a happy band of engineers / technicians with over 15000-man hours of domain expertise. We are based in Coimbatore with well-established technical team to support.
With strong Application team coupled with dedicated sales team, today we sales and support a wide range of products such as DNC System, Shop floor Data Management, Manufacturing Data collection (OEE).
Our customer base is widespread across India, Middle east & East Asia including SMEs, Corporate and large MNC's.

Vision
Work to ensure the principles of customer focus and satisfaction through technical excellence, leadership, organizational growth and a motivated human resource to build a long-term association.

Mission
Being a respected company by consciously adhering to ethical practices.
Provide an atmosphere of challenges, opportunities and growth for all.
Create a healthy and safe working environment.
2000
Founded NCTECH as DNC system developer and sales
2007
Developed own MDC SYSTEM & executed Big defence & govt Projects. Become reseller of CIMCO A/S
2012
Acquired Orbit Integration, Pune.
2015
Beyond successful Indian installation, Several overseas orders executed.
2018
Bator Technologies established as an B2B company, Become distributor for CIMCO product line. Acquired NCTECH customer base.
2019
Bator Technologies establishes Reseller model with strong presence of 16 reseller across 8 states. Brought several resellers Under Bator umbrella.