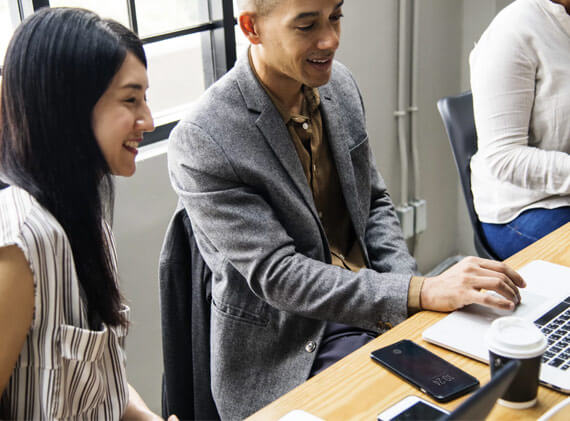 Welcome to Bator Technologies
Bator Technologies (formerly NC Technologies) founded in 2000, is a Leading player in Computer Integrated Manufacturing (CIM). Bator Technologies team is a happy band of engineers / technicians with over 15000-man hours of domain expertise. We are based in Coimbatore with well-established technical team to support.
With strong Application team coupled with dedicated sales team, today we sales and support a wide range of products such as DNC System, Shop floor Data Management, Manufacturing Data collection (OEE).
Our customer base is widespread across India, Middle east & East Asia including SMEs, Corporate and large MNC's.
1987
Introduction of Revolutional Technology
2007
Agreement signed with PPFGH
2012
Collaboration with OOKLPL
Textile inspires and equips people to accelerate sustainable practices in the textile value chain.
We focus on minimizing the harmful impacts of the global textile industry and maximizing its positive effects.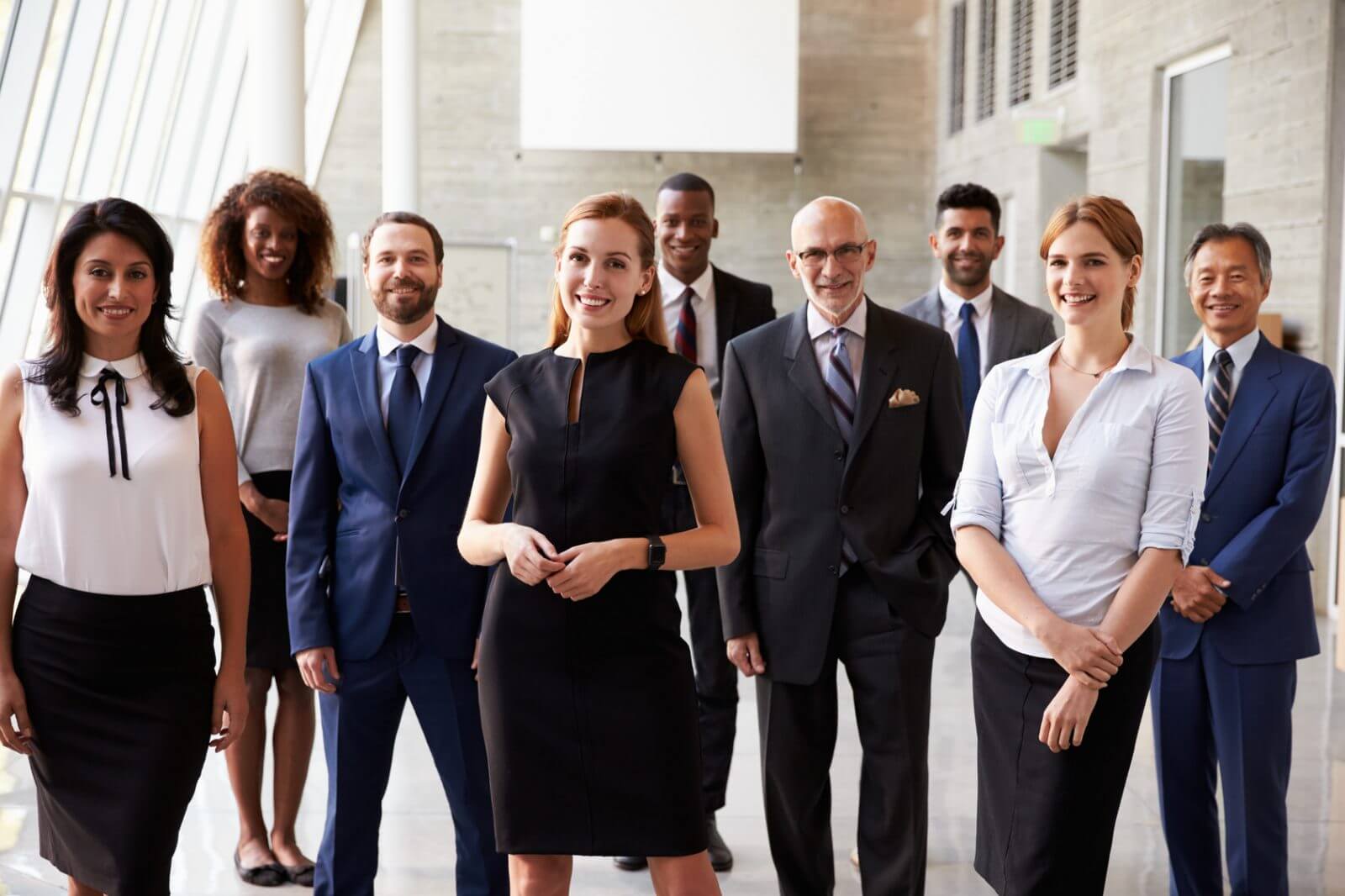 We envision a global textile industry that protects
and restores the environment and enhances lives.
Address
15/38 B2, Opp Kadir Mills, Naga Rathinam Mudaliyar Layout, Kamachipuram, Ondipudur PO, Pattanam, Coimbatore – 641016